10 interesting facts about Almaty
A south capital is famous not only for its oporto apples, but also for other interesting facts, which we are going to get to know together:
1. TV tower is a visit card of Almaty, one of the tallest TV towers in the world.
2. The first metropolitan in Kazakhstan and the second one in Central Asia.
3. Abay Kunanbayev's memorial is the first memorial of A Great Poet built in the city in 1960.
4. The hotel "Kazakhstan" is earthquake resistant, the first high-rise building in the city, the symbol of a south capital and our country.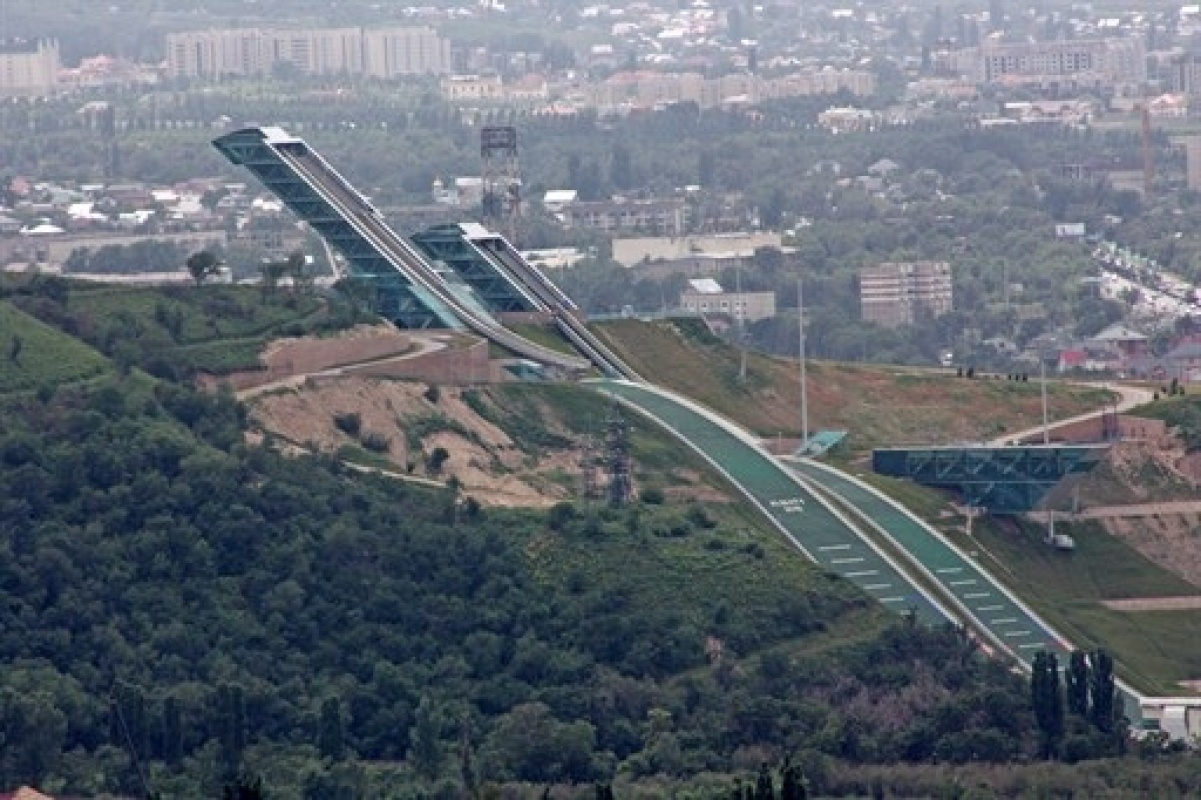 5. International complex of ski jumps "Sunkar" is acknowledged to be one of the best in the world.
6. A Central State Museum is the most visited in the country where about 300000 exhibit items are kept.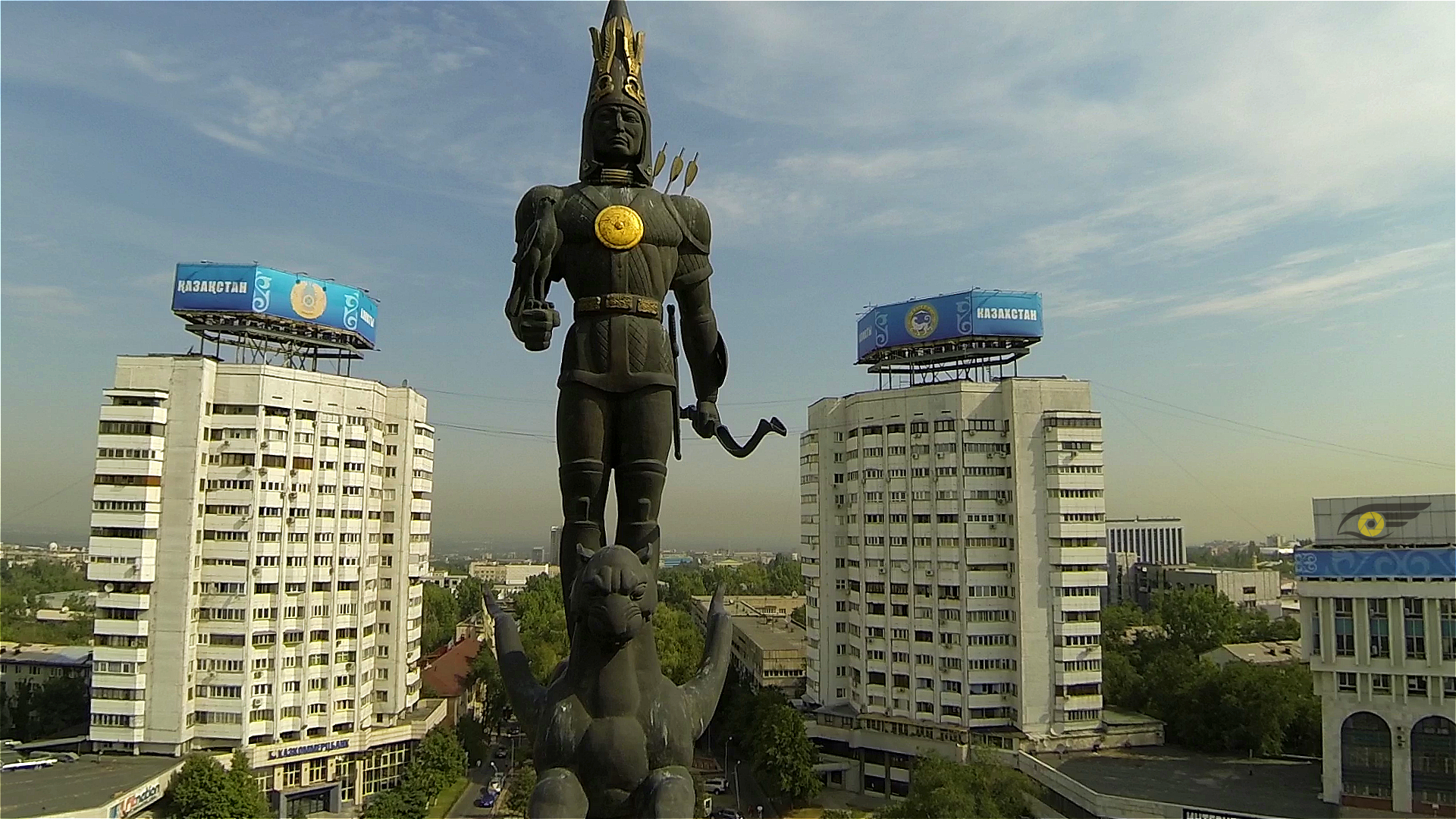 7. The monument of Independence. A stele is completed by a sculpture of a Golden Man from the Kurgan mound, Sakian leader on the winged panther which symbolizes strong national power on the Kazakh land.
8. A producing company "Kazakhfilm". The first Kazakh film "Amangeldy" was shot in 1938. There are more than 250 films shot by this studio. A lot of film people as directors, actors, operators, screenwriters arrived in Almaty after making a decision to evacuate producing companies "Lenfilm" and "Mosfilm" into the capital of Kazakhstan.
9. The park named after the First President of the Republic of Kazakhstan. Almaty is a city of fountains, there are more than 125 of them, the first one was built in 1948.
10. The deepest station is Abai's station which was built 78 meters in depth.